About Stockton & Partners
Stockton & Partners Meetings and Events is a full-service event planning, meeting management and destination management company, based in Philadelphia, PA. We are known for delivering expertise, superior service, qualified resources, and personal commitment to every project. Our industry expertise has been cultivated over more than 20 years of experience producing savvy, successful events and meetings for corporate and non-profit clients across a wide range of industries. We've been told that we're "one of the best event planning companies in Philadelphia" – that makes us proud!
Comcast Holiday Party 2011, Comcast Building
Photo credit: Susan Beard Design
The Stockton & Partners Team
Our team is your team, working together to create engaging programs, strategically designed to deliver on your vision and message.
The most effective events emerge from collaborative relationships—the keystone of our company's mission. We become part of your team; working within your system, expanding your bandwidth, supporting your staff, and promoting your brand. This philosophy is the foundation for many of our successful, long-term client relationships.
Stockton & Partners designs, manages, and executes your event so you can spend your time connecting with guests and attendees.
We are flexible. We are dependable. We are partners. Most importantly, we deliver. We represent great buying power and deep resources. We provide a transparent work process that supports the goals and objectives of the event. We are passionate about creating an original, engaging, and meaningful event for every client.
Who We Are
Kate Stockton
Kate has been producing and executing meetings and events for more than 25 years. She is known for her innovative vision, attention to detail, creative flair, and dedication to the success of every project. She builds strong relationships with clients and partners through an unwavering commitment to superior service and a tireless work ethic.
Kate's diverse experience and vast industry knowledge bring unique depth and perspective to each project, combined with a client-focused, collaborative approach that sets her work and company apart.
Fun Facts: Kate started her event career through a passion for live theater and music. In the 1980s, she sang and performed in the first ever Sesame Street Live! show tour. These days, Kate is a patron of the arts and slips away to Sunday matinees of Opera Philadelphia as a loyal subscriber.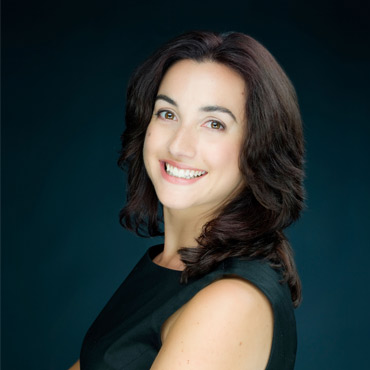 Jennie Udell
One of S&P's founding partners, Jennie's solid experience in events and meetings includes many years as an in-house corporate meeting planner. Clients value her strategic approach, dedication to accountability, and her focus on the ROI for their events.
Jennie is known for her professional, proactive style with sponsors, exhibitors, and community partners, as well as her skill in negotiating vendor contracts.
Jennie is an active member of the Philadelphia chapter of Meeting Professionals International. She is currently the chapter's President.
Fun Facts: Jennie loves to travel, especially internationally. Her first international trip was to London at age 16, followed by a study abroad program in Australia. Since then, she has traveled to more than 25 countries (and counting) to date!
Allison Bishop
Allison's background brings perspective and value to our clients' projects. From her years in hotel convention services and sales to her training in graphics,  Allison's passion for design and attention to detail ensure that our clients' events are unique and innovative as well as planned and executed flawlessly. Clients value her creativity, broad vendor knowledge, clear communication style, and organizational excellence.
Fun Facts: When she's not working on S&P's latest project, Allison can most likely be found exploring Philly's lively restaurant scene. As an avid foodie, she has planned several "food crawls" through the city, sampling everything from cheesesteaks to tacos. Fortunately, she is also an avid runner and frequently competes in half and full marathons … she runs so she can eat!
The Stockton & Partners Approach
Clients select us for our fresh perspective and innovative approach to every project; and depend on our experience creating events rooted in strategy and delivered flawlessly. We begin the planning process by digging deeply into the project, understanding what message is to be communicated, who the audience is and looking ahead to the desired outcome. With this baseline, we develop an event strategy and approach, supported by the best vendors and other professionals, hand-selected for excellence, reliability and continuity with the event objectives.
Stockton & Partners delivers events built with style and substance, able to engage the audience on many levels. We carefully choreograph the event to keep the guest experience fresh and interesting.
Affiliations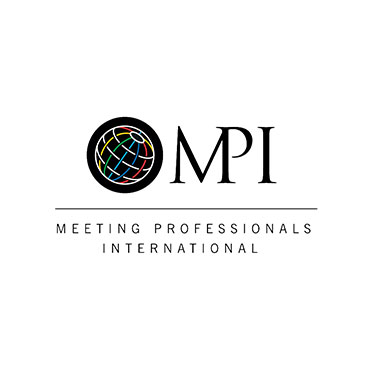 Meeting Professionals International (MPI), the world's largest association for the meeting and event industry, empowers its members to increase their strategic value with education, professional development and business growth opportunities.
The PHLCVB, private, nonprofit membership corporation, is the official Tourism Promotion Agency for the City of Philadelphia globally and the primary sales and marketing agency for the Pennsylvania Convention Center.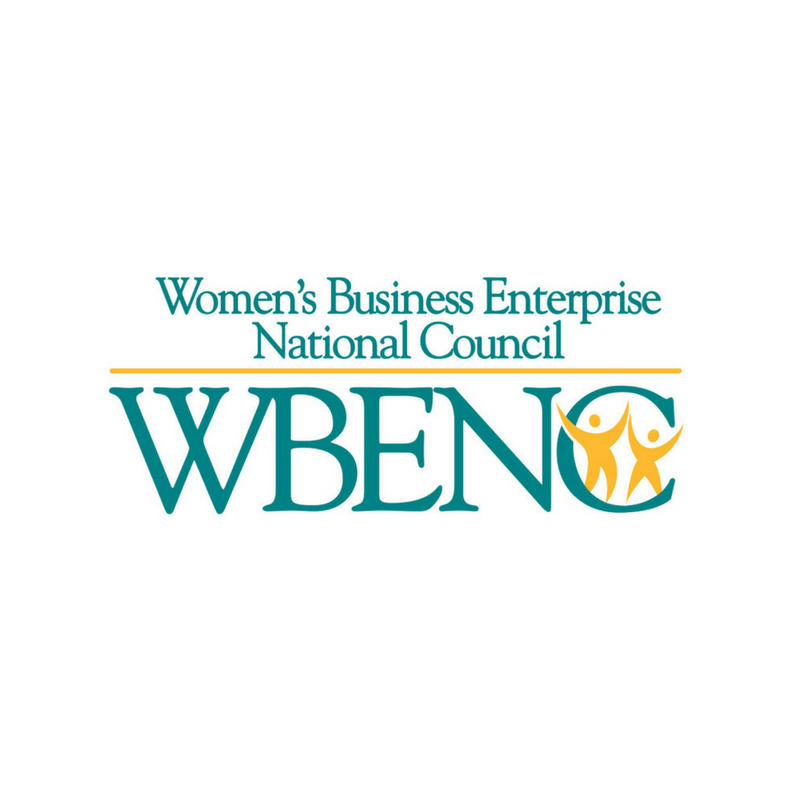 The mission of the Women's Business Enterprise National Council (WBENC) is to fuel economic growth globally through access to opportunities, by identifying, certifying and facilitating the development of women-owned businesses.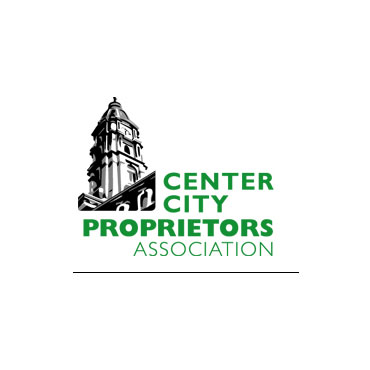 CCPA is a non-profit, Philadelphia-based, member-supported, chamber of commerce founded in 1978. CCPA is dedicated to serving Philadelphia's small businesses by providing connections, insight, resources and community through a variety of programs and events.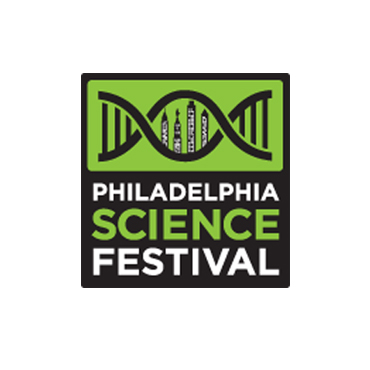 The Philadelphia Science Festival is a ten-day, community-wide celebration of science that takes place annually in April, featuring lectures, debates, hands-on activities, special exhibitions and a variety of other informal science education experiences.

The Main Line Chamber of Commerce strives to strengthen the economy by extending members' reach into the community through collaboration, support, education and advocacy.